Why sell chocolate which leads to diabetes, obesity, hyperactivity and poor eating habits?
Choose a fundraising activity that leads to healthy hearts, bodies and minds instead!
Our "Little Angels Program" offers book and art discounts to schools and charities to help raise funds for children worldwide and to help stock school libraries.
If you are trying to help children and think we could assist, contact us!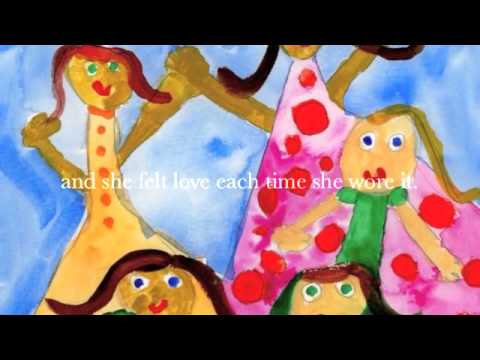 "The Thanksgiving Coat" Drive, Sir Wilfrid Laurier School Board, Canada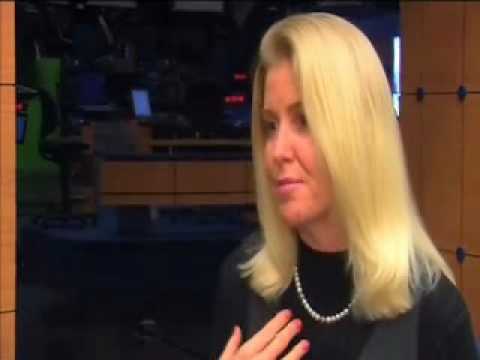 WPTV News Channel 5, Cystic Fibrosis Interview Kelley Dunn & Hoadley